Boat & Car Storage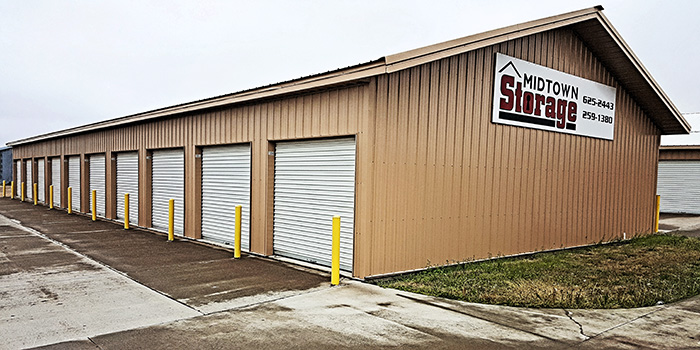 Vehicle Storage
Do you want to store your classic car or your family heirloom vehicle? Or maybe there's that extra car with nowhere to park it? Midtown Storage Units has the solution with inside safety and on-staff personal 6 days a week. Store your car with Midtown Storage!
Boat Storage
Whether it's your weekend toy or your passion, we have boat storage solutions large enough to store your boat, trailer and your gear.
Our Storage Unit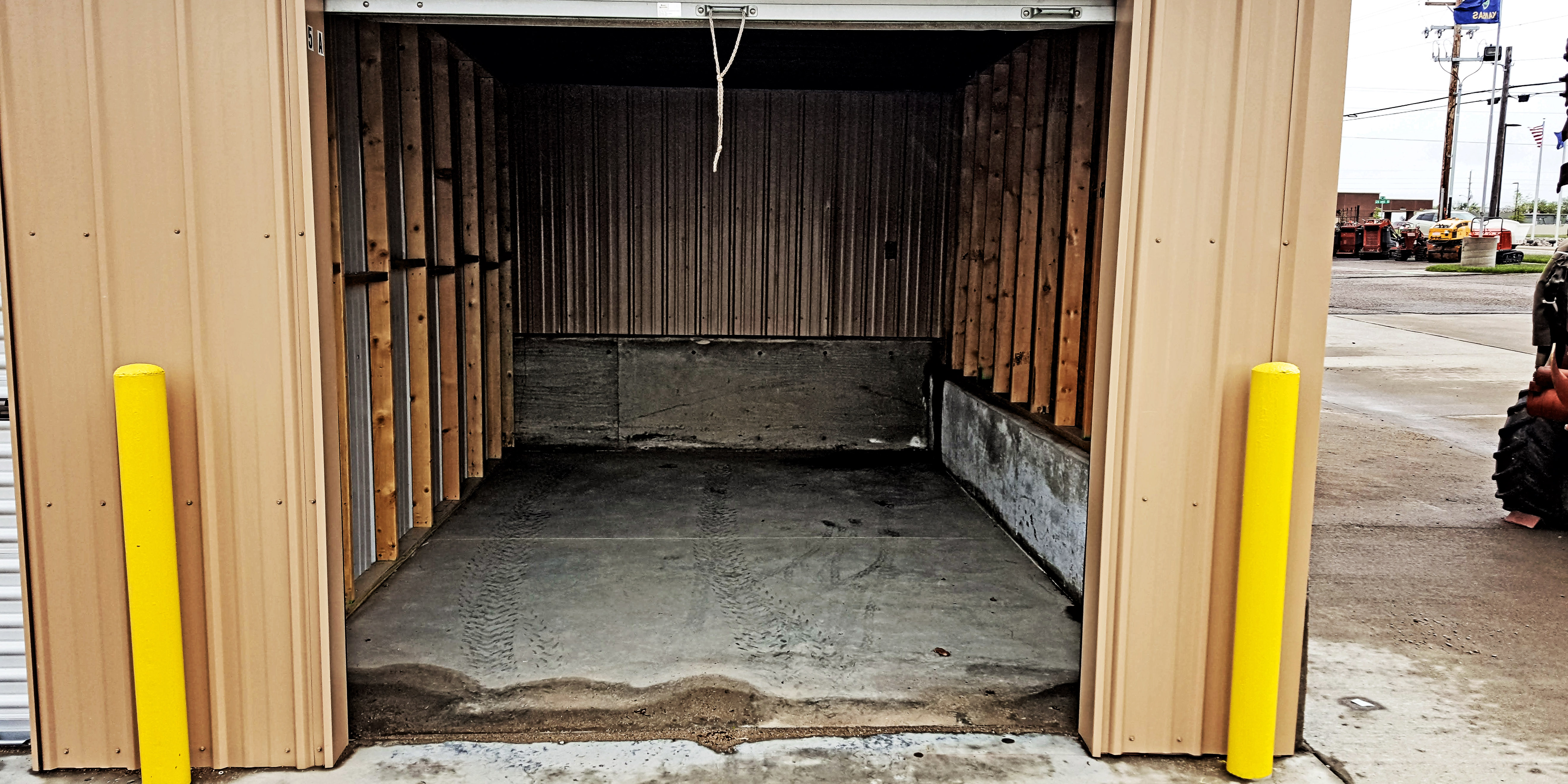 The Very Best Storage Unit
Midtown Storage Units are safe, secure and ready for you to move in your "stuff". We take great pride keeping these storage units clean, dry and maintained for you. These storage containers and located in central midtown Hays. Cheaper rates, starting as low as .35/SF. Our on-site personnel is ready to help you get started renting a storage unit 6 days a week.
We are ready to help you with your mini-storage, large storage or moving storage needs. Head over to Reserve Storage Now!
We provide the ideal environment to protect your goods
Reserve us
Storage
Moving
I have had some extra stuff lying around the house, it seems like forever. Midtown Storage has been my extra stuff's home for months now. During the winter, even the snow is removed from the units so I can still get in. They really do a great job taking care of these units. I highly recommend Midtown Storage to anyone looking for a storage solution!